Insights
Feeding on reality
Analyze human behavior to identify growth opportunities.
Change
Anchoring yourself in reality
Rethink business processes to refocus on the customer vision and generate more value.
EMPATHIC DESIGN
Building a culture
of empathy
We enable employees to reconnect with customer reality and develop a culture of empathy.
Consumers
Rethinking services with customers for more value
Collaborators
Streamline business processes for greater fluidity
Achieving the necessary transformation through services
Match customer expectations with business capabilities. Move forward quickly, step by step, by identifying the transformation efforts ahead.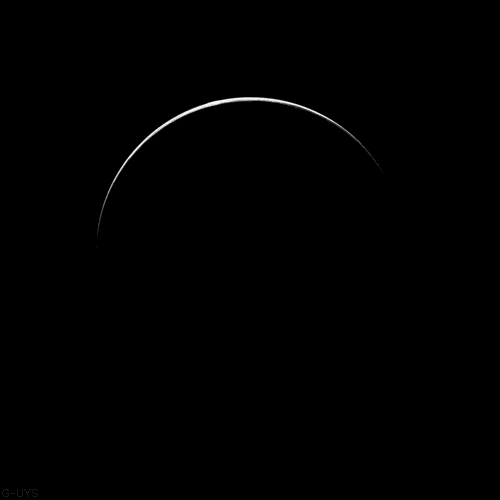 CUSTOMER FIRST
Build a customer-centric roadmap
Our work methodology allows us to build roadmaps integrating customer feedback with agility.
Understand
Customer uses and expectations
Understand your customers, employees and competitors. Identify problems and foster empathy.
Définir
Adapted solutions
Identify key success factors, validate assumptions and define indicators to measure progress with clients.
Iterate
Test and learn
Get answers to questions, validate concepts and confront solutions with the reality of users.