A cross-canal experience
The screen has to be relevant during the customer's journey.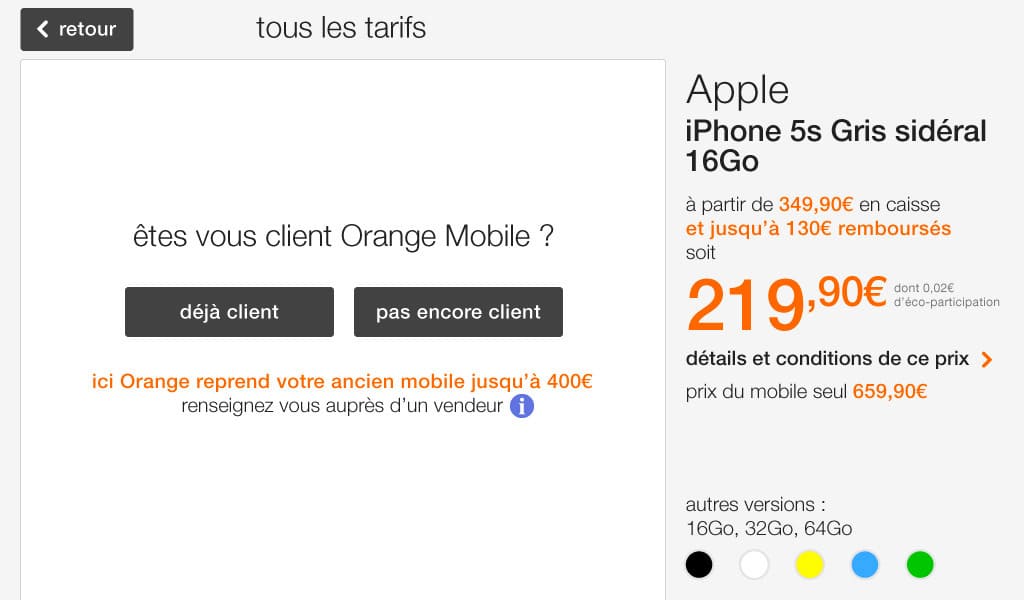 The pricing policy is related to the customer status.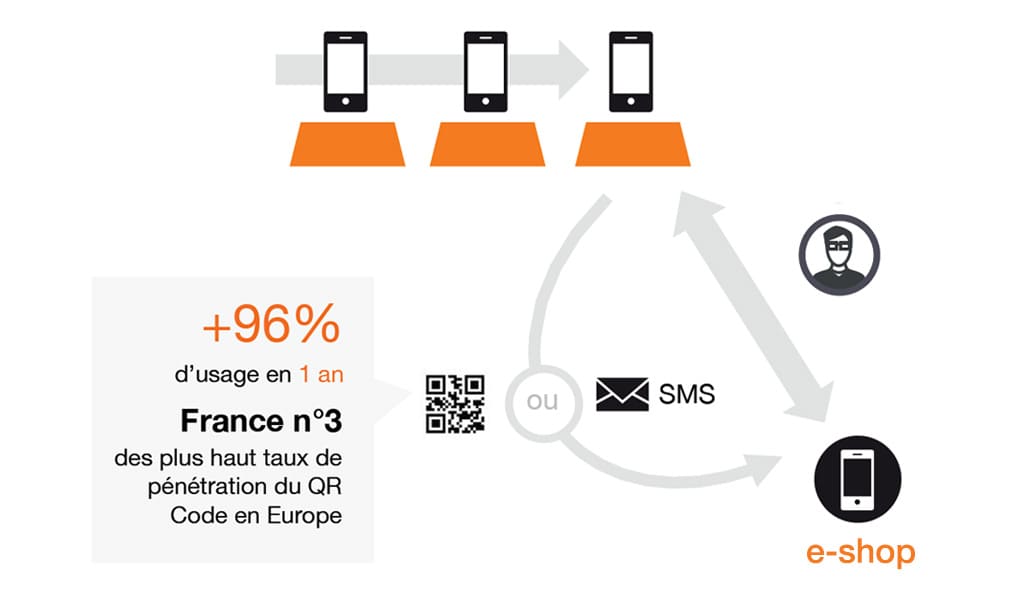 Get the link with your own price to purchase online.
7 inch, no swipe
A particular device with a resistive touchscreen, far from the current multitouch interactions. This fixed workstation placed far from the eyes was sometimes unusable due to a very harsh light coming from the ceiling.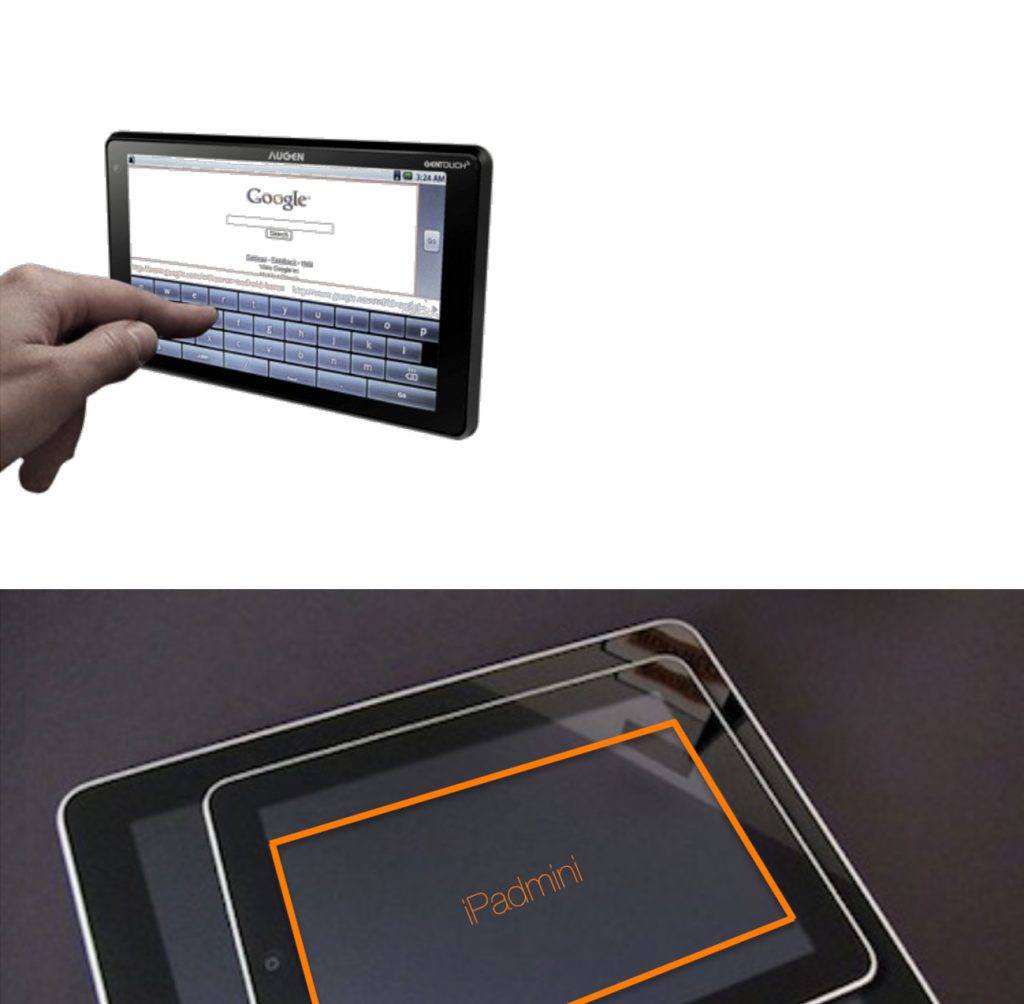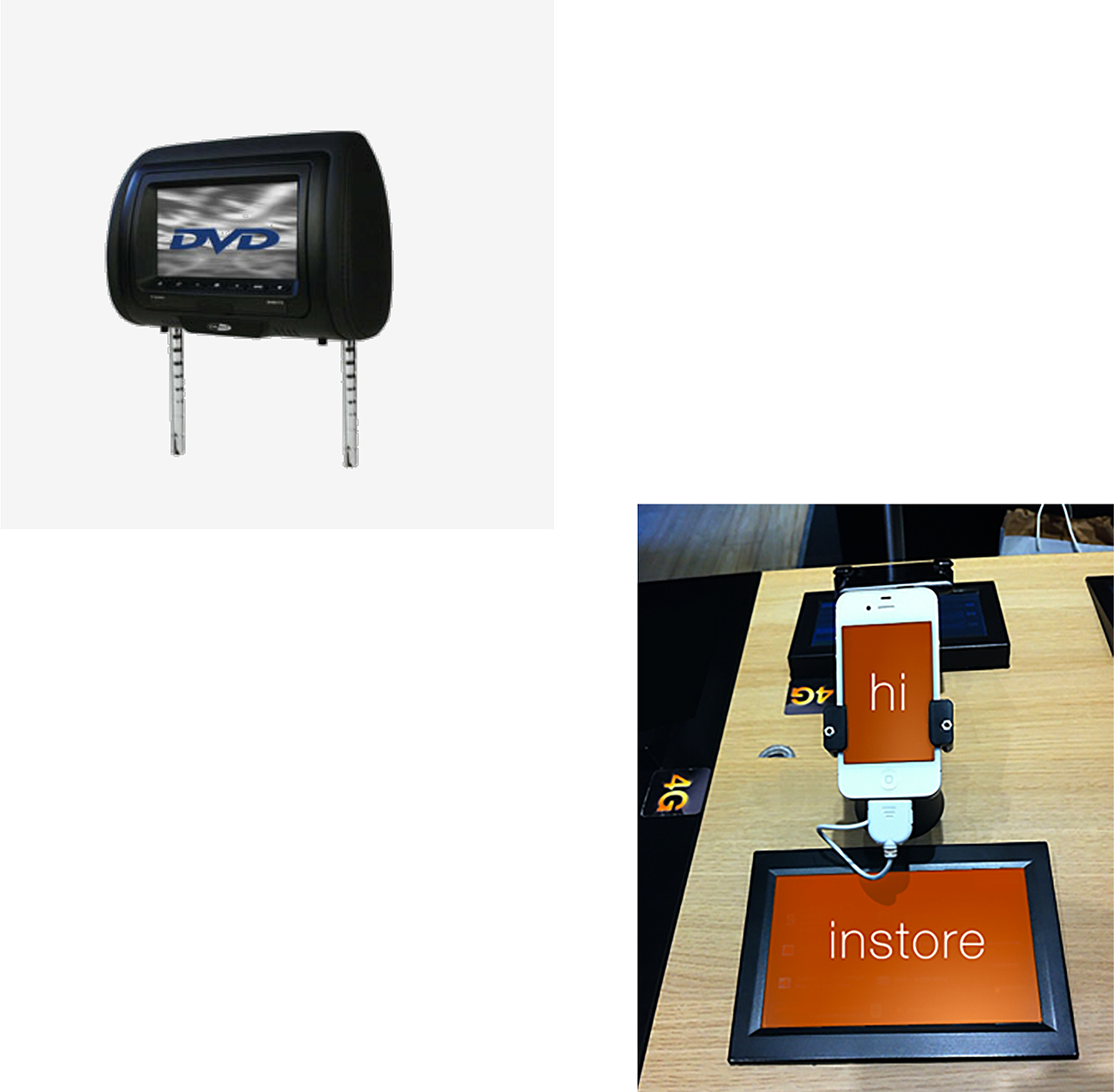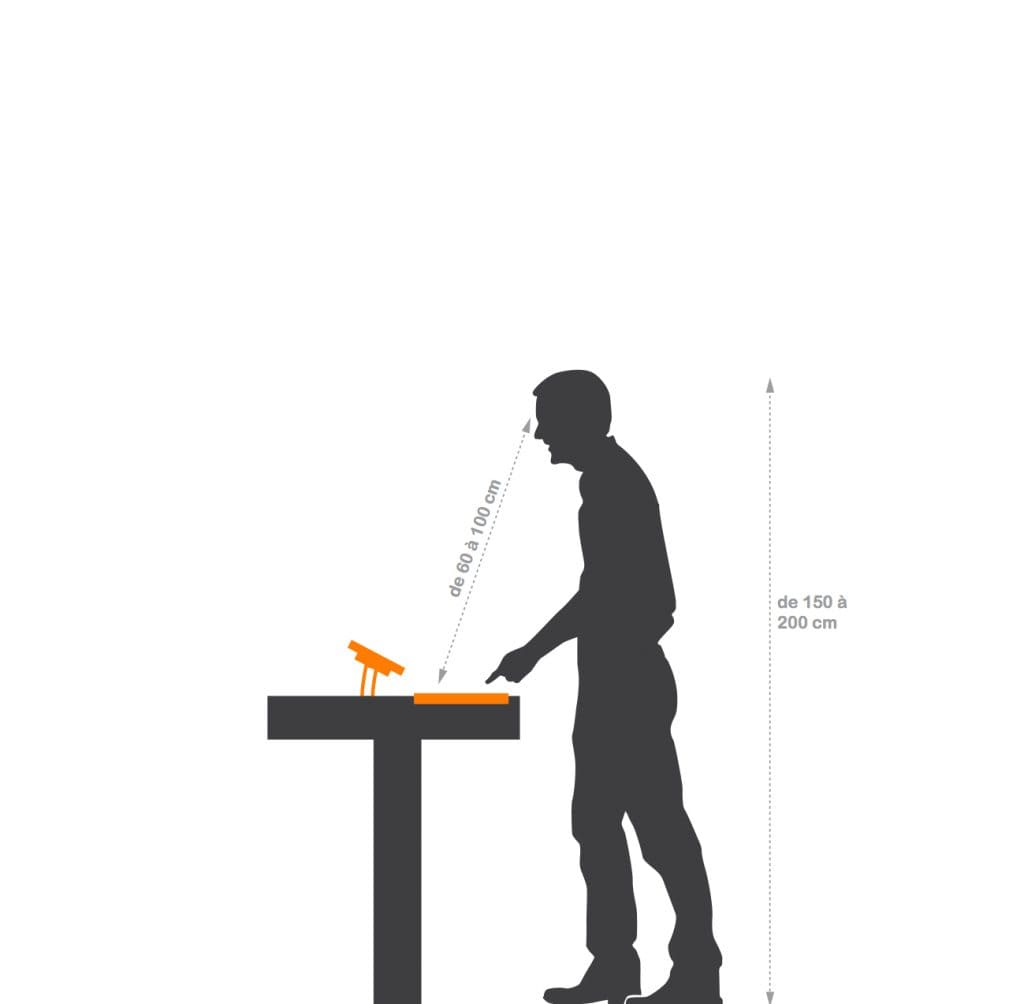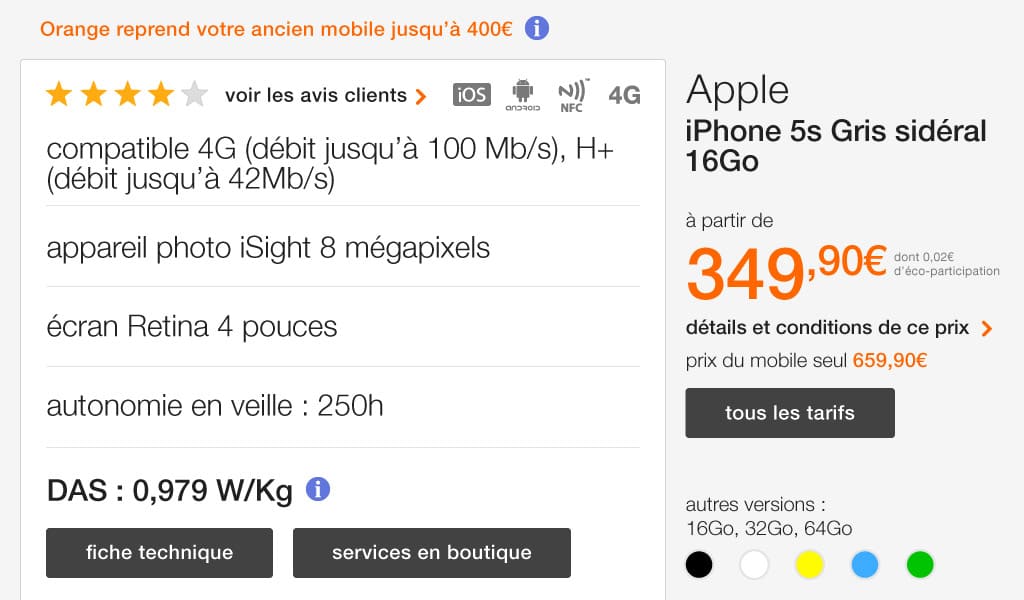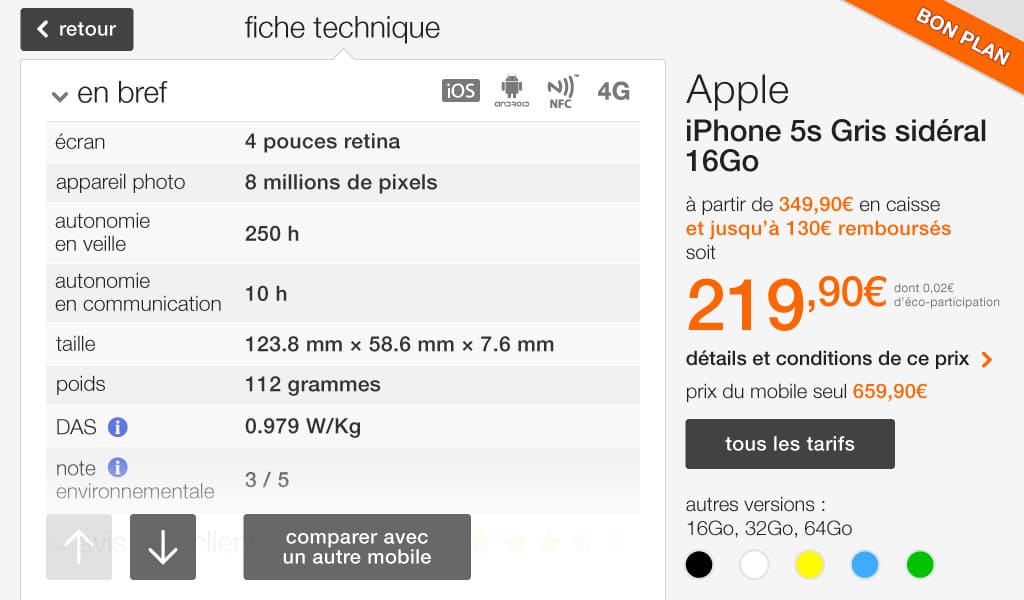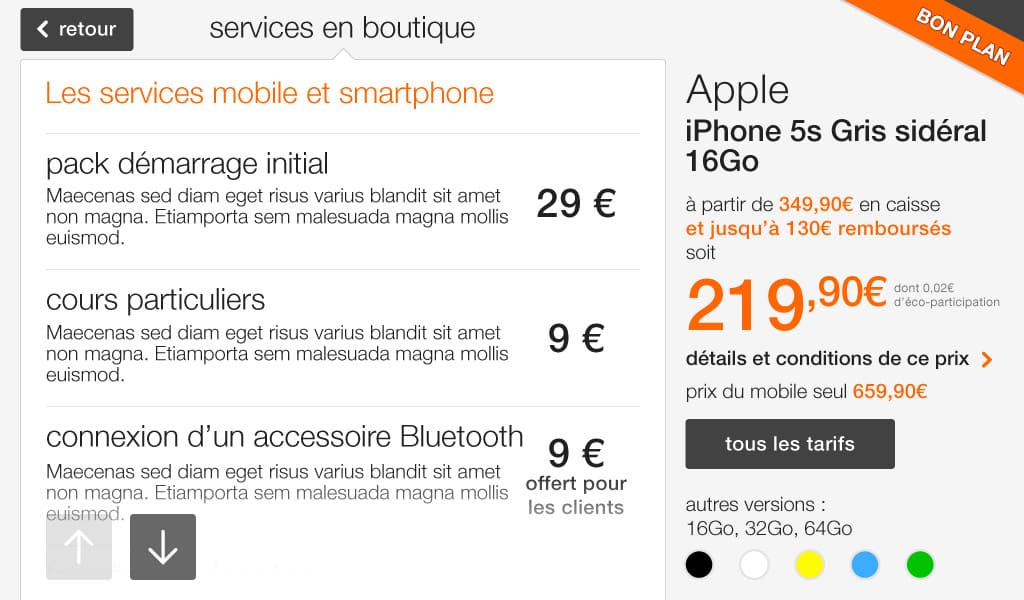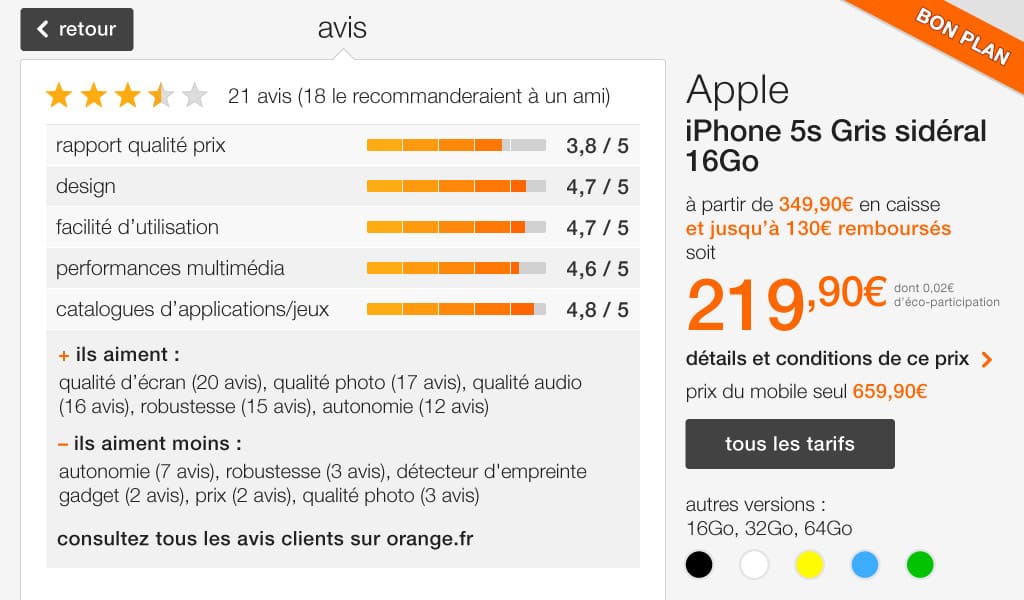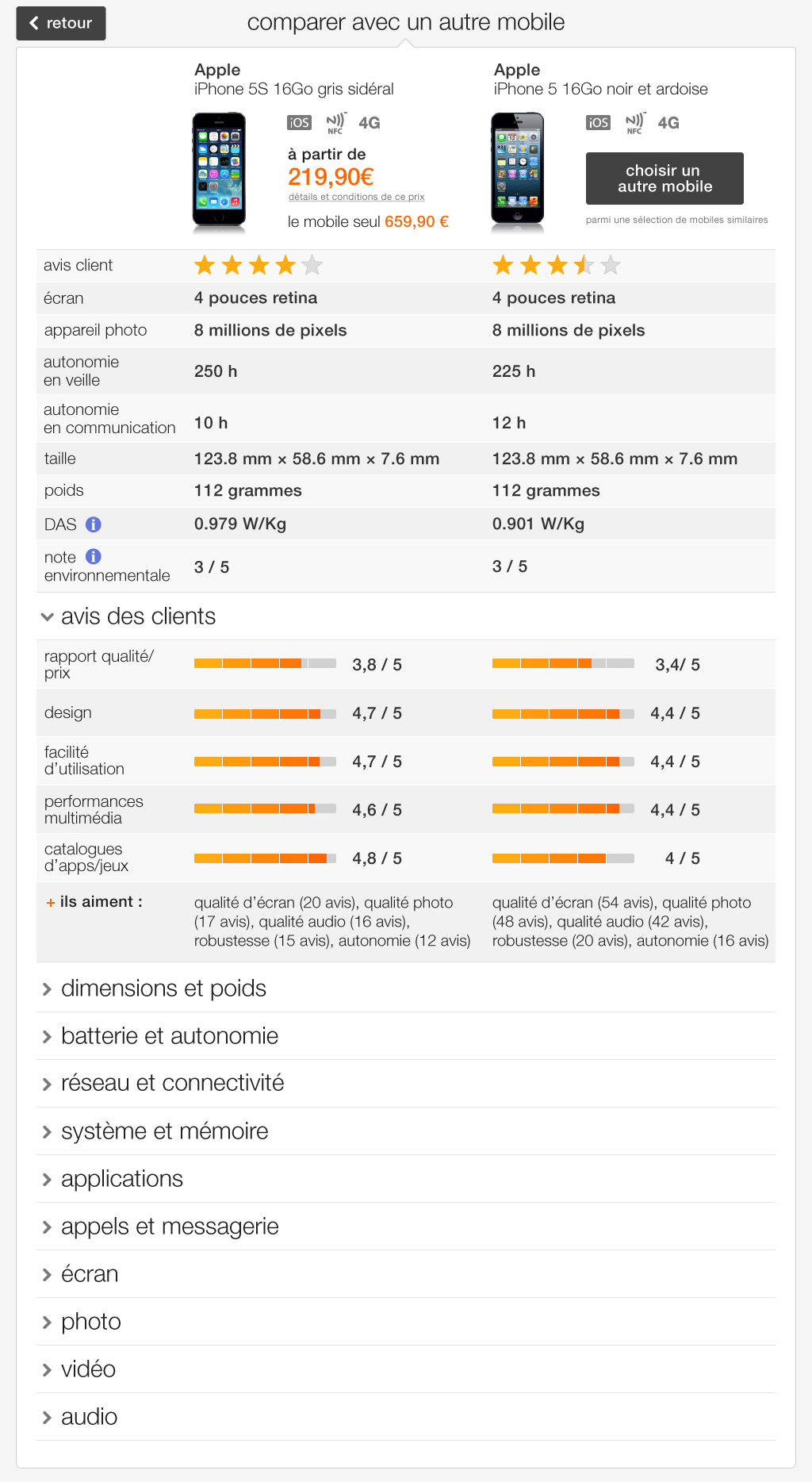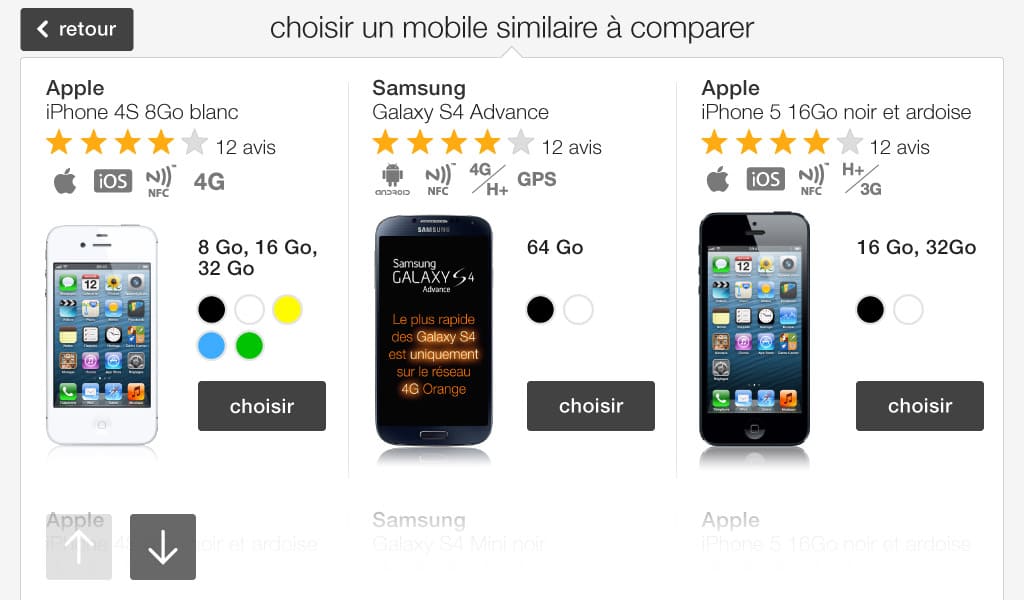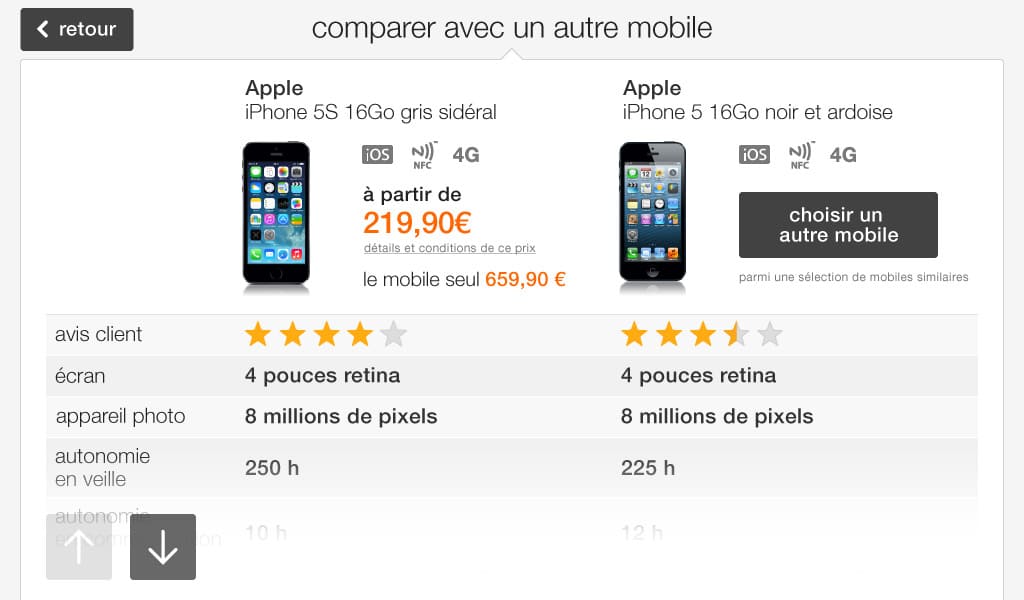 Watch a sample (prototype)

Tests in Paris, Lyon, and Marseille
Step by step we gathered the right insights to find the right balance between strategic issues and users' capabilities in store.
Days spent in stores
Observations, interviews, and tests in situation to really understand the context.
Interviews with sellers
Interviews and tests for prototypes with different kind of employees.
Interviewed customers
Testing and learning to provide the right content on the right screen.