Vision cible et roadmap
Prioritize and plan the actions to be implemented for a better customer experience. Organize customer-centric agility.
Audit UX & Consulting
Comprendre
Des méthodes pour mieux comprendre vos clients, leurs usages, leurs parcours d'achat, et identifier des opportunités.
Décider
Faciliter la prise de décision en obtenant rapidement des réponses aux questions qui vous ralentissent.
Understand
Methods to better understand your customers, their uses, their buying journeys, and identify opportunities.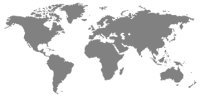 Decide
Make decision-making easier by quickly getting answers to the questions that are slowing you down.
Defining the service and its use value
Respond to the what, who, when, and where of the service. By integrating your brand platform.
Define the operating system
Work with the context and the means of the organization to integrate the service into an existing one.
Launch a minimum viable product
Design a minimum viable service and plan actions to measure satisfaction.
Transform internal practices
Identify implementation obstacles and develop the organization according to customer needs.
Prototyping
Materialize the service with a rendering close to reality. Share a common and concrete vision of the service between the different project stakeholders.
UX-UI Prototyping
Test and iterate
Integrate users as often as possible into the service design process. Confront the service to target customers, and integrate their insights.
Tests and studies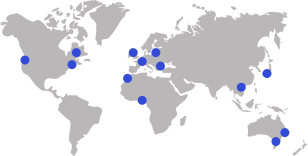 International UX
studies and tests
Explore digital uses in different cultures. Validate hypotheses or test biases to obtain the insights necessary for dialogue with your subsidiaries and partners.

The test n' learn methods of a UX research agency make it possible to involve clients and collaborators at all stages of the project.